Natural Gas: The Power Behind Clean Air, American Energy and Jobs
Pennsylvania's robust natural gas supply is helping to drive the Commonwealth's energy renaissance – which is benefitting Pennsylvania's citizens in a multitude of ways. Natural gas provides clean and affordable energy to residents across the state, creates jobs, and secures America's energy independence.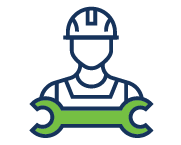 Blue-collar manufacturing and construction JOBS are on the rise.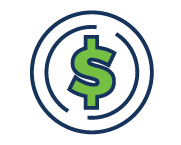 Energy bills for the average PA family are DOWN $1,200 annually.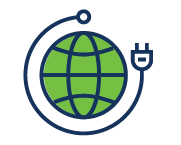 Natural gas is improving Pennsylvania's overall COMPETITIVENESS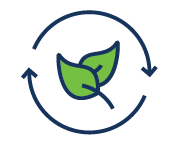 Pennsylvania's air quality has improved due to a DECREASE in CO-2 emissions.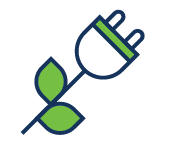 Domestic energy resources are securing America's energy INDEPENDENCE
In order for the Commonwealth to realize its full economic potential and cement its role as a global energy leader, elected officials need to say NO to punitive new tax burdens and prioritize policies that focus on growing the industry. This will lead to more jobs, lower energy costs and a cleaner environment!