Funds generated from the Impact Tax go to every PA County and help pay for important environmental programs.
Pennsylvania's competitive impact tax has generated nearly $2 billion since it was enacted and benefits every county in the state – regardless of whether there is drilling activity in that region or not. Many of the projects highlighted in the Wolf administration's "RestorePA Initiative" are already being paid for by the impact tax.
Impact tax funds are helping to pay for critical local projects – such as conserving farmland, building new parks and cleaning up industrial sites – and also go towards important environmental programs.
In order to keep Pennsylvania competitive and energy costs low, elected officials must keep the current impact structure in place!
How is the Impact Tax Benefiting Your Region?
Click the map below to find out.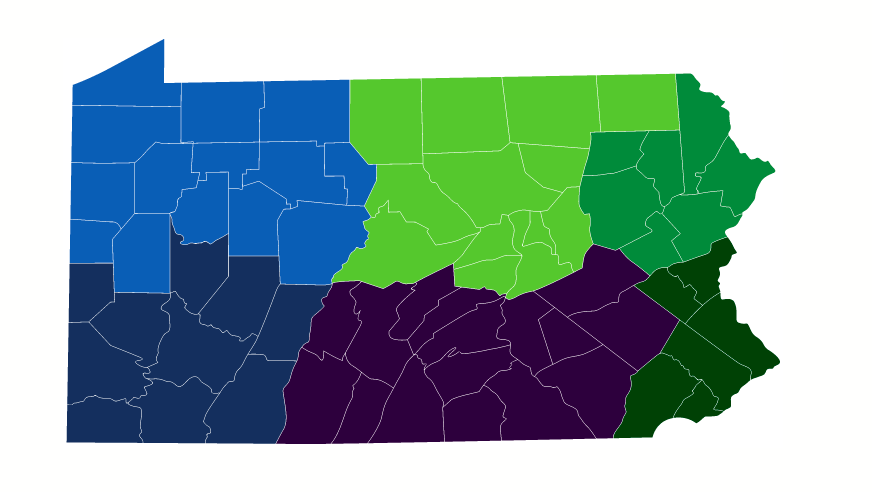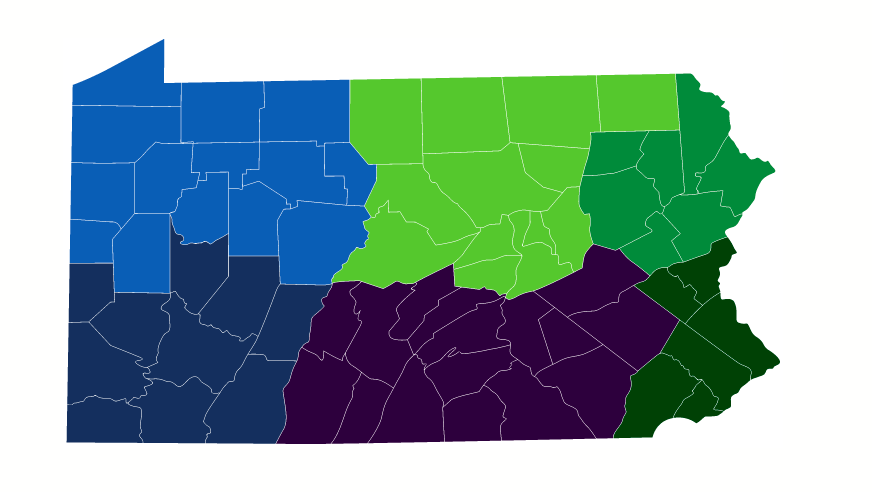 Berks
The Diakon Walking Trail development received $89,000 in impact tax funded CFA grants in 2018.
Chester
$125,000 in impact tax funded CFA grants were dedicated to improvements of East Fallowfield Park.
Philadelphia
More than $195,000 in impact tax funded CFA grants went towards the design and development of the Carnell Community Playscape.