Over the past decade, Pennsylvania has been leading on energy production, bringing manufacturing and construction jobs back, and providing reliable and affordable energy. Our abundance of natural gas has enabled Pennsylvania to become the second top-producing state, behind only Texas.
The fact is, natural gas and oil account for nearly 70 percent of energy consumption in the U.S. and will remain a leading source of energy. What's more, 40 percent of the projected growth in global energy demand through 2040 will be met by natural gas – meaning even as the world embraces sustainability goals, we still need to responsibly produce oil and gas.
Pennsylvania is a key producer and exporter of natural gas, supporting thousands of jobs and generating billions in revenue for the state, including more than $2 billion in impact fees that have been invested back into communities. These investments have supported bridge repairs, parks and recreation projects, water and wastewater treatment upgrades, and other vital services in communities across the state.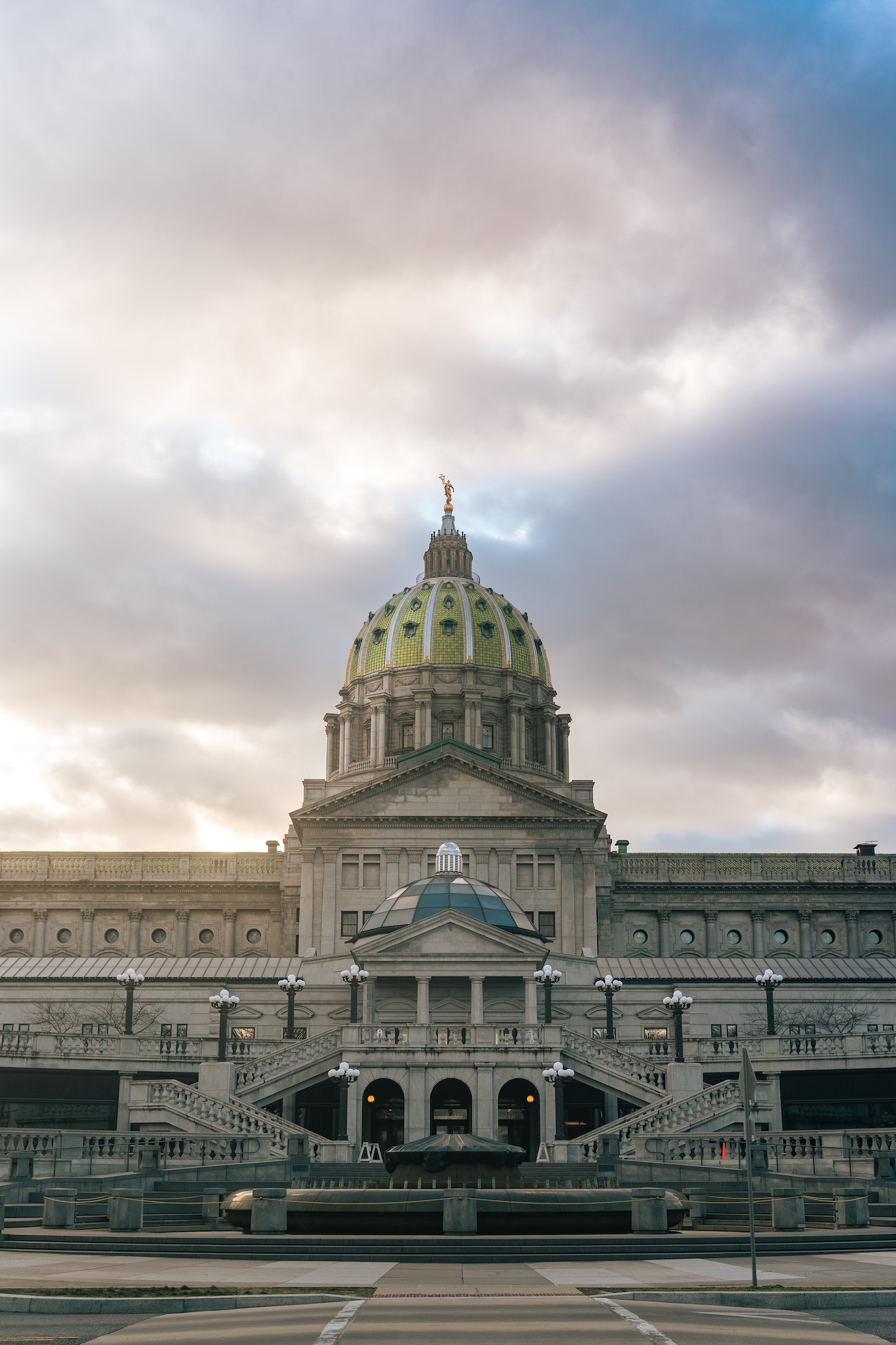 Provides clean and affordable energy to residents.
Lowers energy bills for Pennsylvania families and businesses.
Increases the state's competitiveness for attracting new business.
Improve air quality, resulting in historic decreases in CO2 emissions.
Promotes energy choice for businesses and residents.
Contributes billions of dollars to the state's economy.