The unprecedented COVID-19 pandemic and its far-reaching, negative economic impact underscores how vital a thriving energy sector is to Pennsylvania's long-term public and fiscal health.

Since the early days of the public health crisis, the energy sector has been critical to supplying the personal protective equipment, hand sanitizer, disinfection products and medical devices needed to keep communities safe and provide medical care to patients and those working to combat the virus. These life-saving, life-sustaining products require fossil fuels to be produced – and when produced in America, they are produced more cleanly and safely than anywhere else in the world.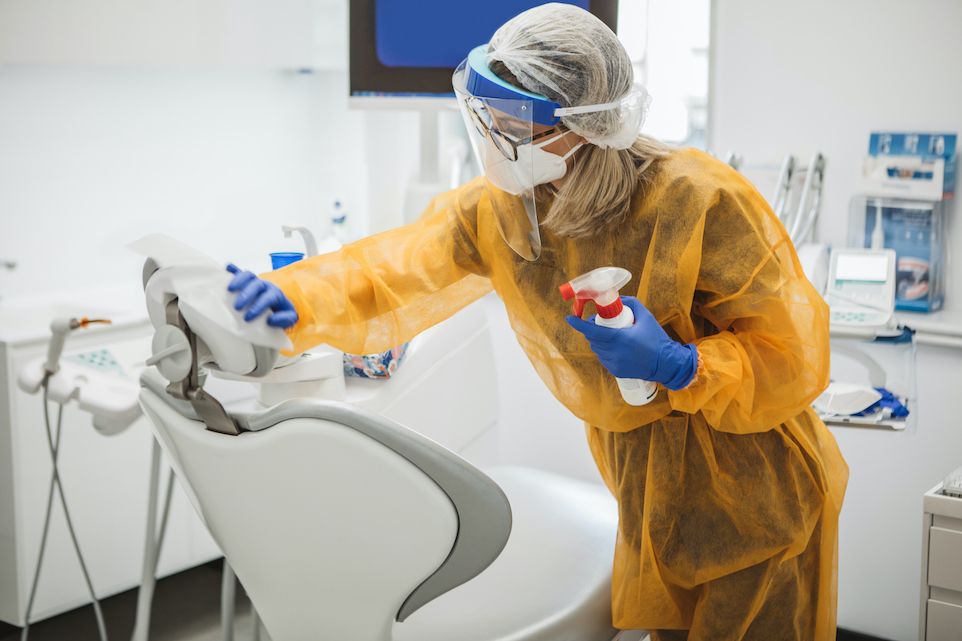 As America's collective focus shifts to our economic rebound from the pandemic, Pennsylvania's vast energy resources continue to play a critical role. The state's dynamic natural gas industry – and the downstream businesses it supports – provides the good paying jobs that are an important piece of Pennsylvania's economic recovery solution. Additional benefits include energy savings for consumers, a long-term improvement in air quality and strengthening our domestic energy security. As we work to emerge from the pandemic with a stronger economy, it's essential to enact policies that will encourage investment and activity in the natural gas sector – not punitive tax hikes that will stall growth at a time when it's desperately needed.